News
Custom Football and Basketball Mounts are Here!
by Nyden Kovatchev on Oct 01, 2019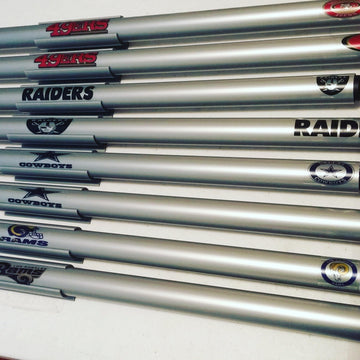 When we created the Jersey Mount, one of the most important things that we wanted to do was to make sure that fans could customize their display in as many ways as possible.  One of the ways we had in mind was by custom logos, images, player names, stat lines, slogans, websites and much more!
The Jersey Mount can come in any color, it can be branded/customized and it can be installed or attached to any surface type!
This product is something every sport fan should have on their walls, ceilings, in their offices, dorm rooms, basements, fan caves, children's room or anywhere else.
Check out the Jersey Mount today at,
jersey mount
 and visit our online store.