News
Dragons Den First Ever Vendor Market!
by Nyden Kovatchev on Feb 10, 2023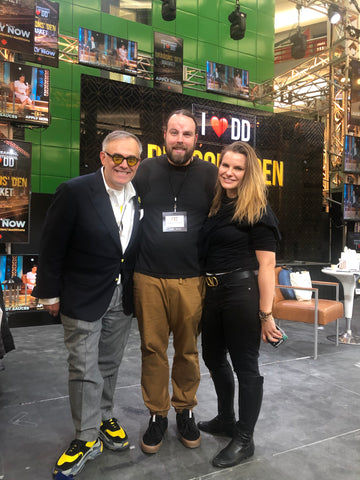 It was an absolute honor being selected as one of 32 vendors over 17 seasons of Dragon's Den to partake in their first every Dragon's Den Vendor Market hosted by CBC in downtown Toronto!
The day was filled with sales from the Jersey Mount, amazing conversations with other entrepreneurs from the show and the best part of the day was being able to speak with and mentor other prospective Dragons Den entrepreneurs looking to audition to the show!
It was a fast paced, fun, sales heavy day and we had an absolute blast!