News
We Have Ur Back With Our Jersey Rack
by Nyden Kovatchev on Sep 06, 2023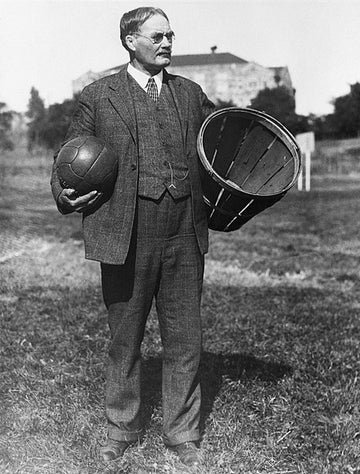 We Have Ur Back With Our Jersey Rack
Do you have jerseys stuck in your closet? not no more! razd- and nibf have your back with a snap and our jersey rack!
APOPKA, Fla.
-
Sept. 4, 2023
-
PRLog
--
RAZD Fundraising and Naismith International Basketball Foundation Announce Exciting New Partnership!
In a groundbreaking move, RAZD Fundraising, led by Nyden Kovatchev, and the Naismith International Basketball Foundation, represented by Hector Perdomo, have entered into a strategic fundraising partnership. This collaboration aims to support amateur athletes across the country and raise funds and awareness for the Naismith Foundation and the beloved game of basketball. And promote
World Basketball Day
!
Starting today, the Naismith Foundation will actively promote the RAZD Fundraising campaign across its vast network, leveraging its influence to secure fundraising deals that will benefit both the athletes and the foundation. The fundraising campaign will be hosted online at https://razd.ca/
products/the-naismith-foundation

Spotlight on the Product:
Central to this partnership is the Jersey Mount. This innovative product allows sports enthusiasts of all ages to display their favorite jerseys on walls, ceilings, or inside shadow boxes professionally and affordably. Proudly made in North America, the Jersey Mount was previously featured on Dragon's Den and retails online for $40.00. The partnership may introduce additional products in the future. https://razd.ca/products/the-naismith-foundation

Looking Ahead:
Both RAZD Fundraising and the Naismith Foundation are excited about this partnership and the potential it holds. They invite everyone to support this initiative to help in promoting the game of basketball and support amateur athletes. This will be the bringing of many young men and wmone ability to recognize their true worth!

For more information, please contact:

RAZD Fundraising:
Nyden Kovatchev -416-573-3343
nyden@razd.ca

Naismith International Basketball Foundation:
Hector R. Perdomo Sr. – 321-444-7080-
h.perdomo@naismithfoundation.org