News
We're Hiring! Campus Brand Ambassadors Nation Wide!
by Nyden Kovatchev on Aug 21, 2018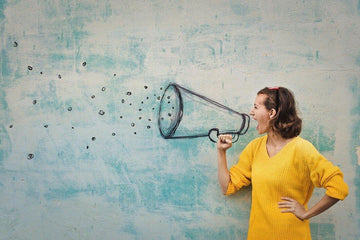 Are you a student in Canada or the USA?
Are you looking for extra income while at school?
Would you like to work in Sports Marketing/Sales/Business?
Sport Displays is looking for brand ambassadors around the US and Canada to represent our company and products to their school and student base.  Our products have been sold to major retailers, professional sport franchises (NFL, MLB, NHL, NBA, MLS)major tradeshows throughout the world,  and through online retailers.
Our products have been designed for student and fan décor! Our best selling product the Jersey Mount can be mounted to any surface type using 3M command Strips! Meaning students can decorate their dorm room or rental properties without damaging their walls! (no screws, no nails needed for installation)
Our product can be used to hang anything from:
- jerseys
- banners/flags/pennants
- apparel (t-shirts, sweaters, jackets, dresses, ties, belts, jewelry, uniforms, medals) and much more!
This is an amazing opportunity for anyone interested in starting a career in Sports and who want to make some extra money.
Message us today to learn more!