News
Fundraising as easy as 1,2,3!
by Nyden Kovatchev on Oct 01, 2019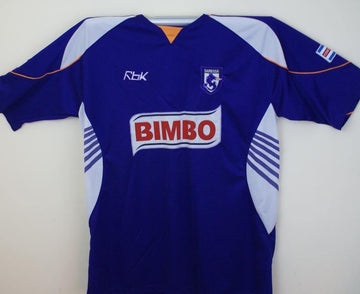 Sport Displays Fundraising is now available! 
Our fundraisers have already been off to an amazing start raising over $12,500 for teams and clubs in the first two weeks of operations! 
Our fundraisers offer no upfront costs whatsoever to your club or organization! Custom colors and branding are available! Here's how it works!
We will offer you our product at an exclusive discounted price to your organization and demographic of customers.  All you have to do is offer our product to your clientele and receive the orders. Once you have collected the orders and money, simply let us know how many Jersey Mounts you need and we will deliver them to you! Keep over 50% of every sale for your fundraisers! 
Jersey Mounts are great for décor in bedrooms, dorm rooms, offices, fan caves, garages and much more!
Message us today to learn more!