News
Greatest Sport Comebacks!
by Nyden Kovatchev on Apr 25, 2023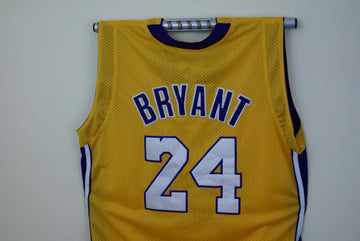 There have been many great sports comebacks throughout history, but here are some of the most memorable:
The Miracle on Ice: In the 1980 Winter Olympics, the U.S. men's ice hockey team, made up of amateur and collegiate players, defeated the heavily-favored Soviet Union team 4-3 in the medal round, after trailing 3-2 at the end of the second period.
Liverpool vs. AC Milan, 2005 UEFA Champions League Final: Liverpool were down 3-0 at halftime to AC Milan, but made a stunning comeback to tie the game 3-3 in regulation and eventually win the championship in a penalty shootout.
Cleveland Cavaliers vs. Golden State Warriors, 2016 NBA Finals: The Cavaliers became the first team in NBA history to overcome a 3-1 deficit in the Finals, winning the series 4-3 and ending Cleveland's 52-year championship drought.
New England Patriots vs. Atlanta Falcons, Super Bowl LI: The Patriots trailed the Falcons 28-3 in the third quarter, but rallied to tie the game and eventually win in overtime 34-28, marking the largest comeback in Super Bowl history.
Tiger Woods, 2019 Masters: After years of injury and personal struggles, Tiger Woods came back to win the 2019 Masters, his first major championship in 11 years.
Boston Red Sox vs. New York Yankees, 2004 American League Championship Series: The Red Sox became the first team in MLB history to come back from a 3-0 deficit in a seven-game series, winning four straight games to defeat the Yankees and eventually win the World Series.
These are just a few examples of some of the greatest sports comebacks in history.
One of the reasons why the Jersey Mount from Sport Displays, www.thesportdisplays.com is such a great product is because as a fan when you get the opportunity to witness a phenomenal sport moment or comeback, you can keep that piece of history forever by displaying it onto your wall! Check out the jersey mount today for all of your displaying needs!