News
Vegas Golden Knights VS Florida Panthers History and Preview
by Nyden Kovatchev on May 30, 2023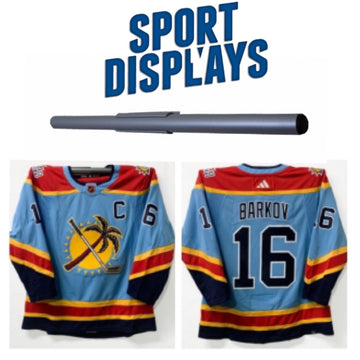 The Vegas Golden Knights entered the NHL as an expansion team in the 2017-2018 season, while the Florida Panthers have been a franchise since 1993. Being members of the Western Conference and Eastern Conference, respectively, they only play against each other twice a year.
In their initial meetings, the Panthers and Golden Knights faced each other for the first time on December 17, 2017, in Florida. The game ended with a 5-2 victory for the Golden Knights. Their second encounter during that season occurred on January 19, 2018, in Vegas, where the Golden Knights won again, this time with a score of 4-3.
Since then, the two teams have continued to face each other twice a year during the regular season. However, there haven't been any notable rivalries or significant matchups between the Golden Knights and Panthers due to the limited number of games they have played against each other.
That being said, everything is going to change when these two franchises meet this week to see who will be crowned NHL 2023 Stanley Cup Champion!
No matter who wins, don't forget to hang up your favorite teams jersey with the #1 Best Selling Jersey Display on the market, the Jersey Mount from Sport Displays, www.thesportdisplays.com!